How to choose children's photo wallpaper?
https://www.miray.ua/wp-content/uploads/2015/11/95525942_2917069821713338_1444856298641293312_o-1002x1024.jpg
1002
1024
admin
admin
https://secure.gravatar.com/avatar/cba8a37e505d5d979e8c4af7b2c590a8?s=96&d=mm&r=g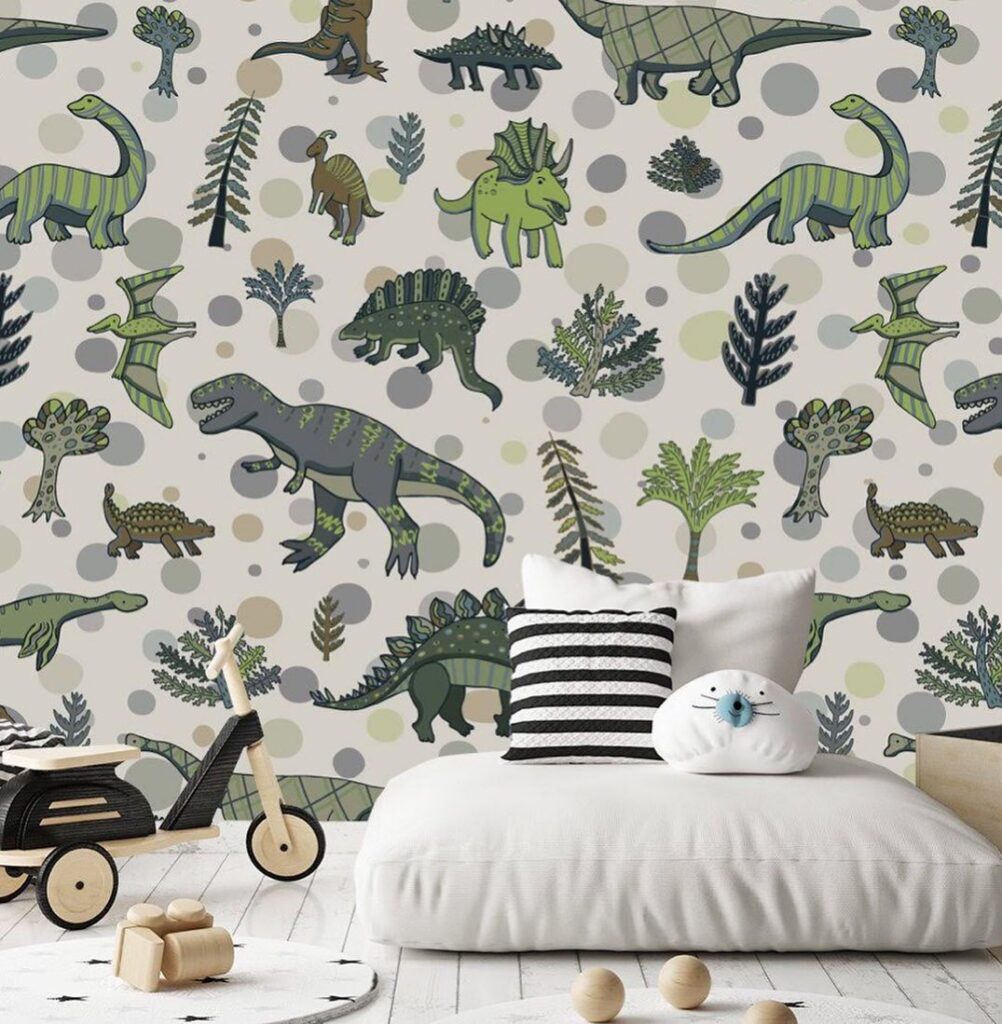 How to choose children's photo wallpaper?
Choosing wall designs for a children's room is not as easy as it might seem at first glance. Everything must be taken into account here: gender, age, character and personal preferences of the child. You should also not neglect the recommendations of child psychologists, so that the child develops harmoniously and comprehensively, feeling yourself absolutely happy.
Dull shades have a depressing effect on the baby, bright ones help his fantasies develop rapidly, children love them. But it must be remembered that they can excite their psyche too much. Photo wallpaper in yellow and orange colors in the play area has a positive effect on the mood of the child. To stimulate creative development, choose wallpaper that is dominated by blue hues. Green colors will help your child relax. In this case, it is advisable to avoid a combination of black, white and gray, so that they do not oppress the psyche of the baby.
In our assortment you can choose a photo wallpaper for children with images of animals, favorite characters of fairy tales and cartoons. The materials from which we make photowall-paper are environmentally friendly and safe for the health of the child. They are of high quality and density. They are glued end-to-end, so that the picture looks harmonious and holistic.
Give your child a happy childhood and make his room fabulous and bright. He deserves to have a happy childhood!